Beaumont Technologies is a plastics engineering firm and technology/service provider to the plastics industry.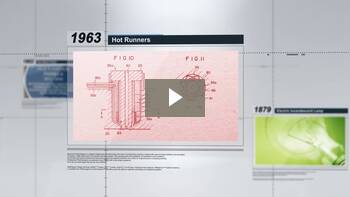 Our team of plastics engineers has extensive experience with various CAE mold filling simulation software, product development, mold and part design and processing. Founded in 1998, Beaumont has become the plastic industry's top choice for plastics engineering and consulting services, and the leading provider of technology and software for hot and cold melt delivery systems.
At Beaumont Technologies, we approach every project with a few simple questions: How can we help you be more efficient through our products, services and training solutions? How can we help you optimize your part quality and molding processes to improve your bottom line?
It's our commitment to customer satisfaction and delivering value based solutions, coupled with our in-depth understanding of plastics and rheology, that allows us to maximize our clients' profits. This is why Beaumont is "Where the PLASTICS INDUSTRY Goes For ANSWERS".
---
---